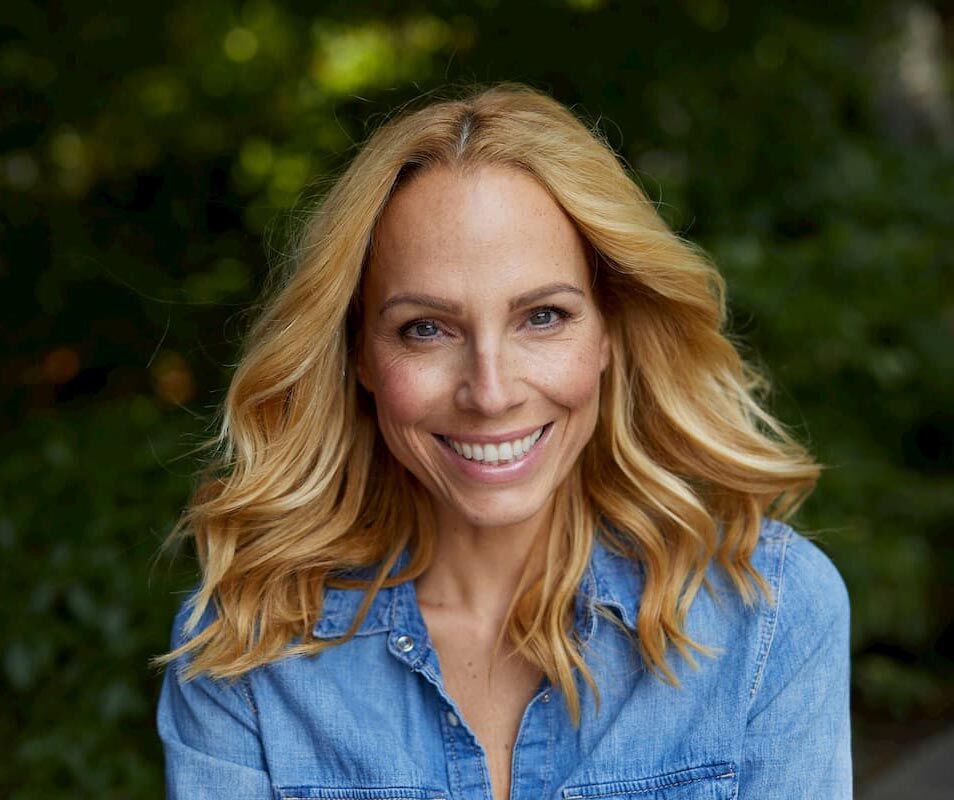 Welcoming New Patients
We Accept Medicare
---
---
Trusted Experts in Dermatology and Cosmetic Surgery
Our Mission
We provide comprehensive dermatologic and cosmetic services.
Whether you want to look your best and explore cosmetic treatments or have a concerning spot you would like examined, you can rest assured you will receive the highest quality care from our Board-Certified Dermatologists.
Our goal is to help you look as good as you feel.
Accessibility
Offering same week appointments.
Excellence
Our providers are Board-Certified experts in Dermatology, Mohs surgery and Cosmetic surgery.
Comprehensive
Treating all skin, hair, and nail conditions, from the routine to the most challenging.
Quality
Providing the highest quality care in a warm and compassionate environment.

Dr. Beal and team made my MOHS surgery as pleasant as something like that can be. Dr. Beal was caring and gentle. Everyone I encountered was friendly and professional.
Dr. Beal was recommended to me by MD Anderson Cancer Center Center as one of a handful of physicians who could handle difficult MOSH surgeries. I was so happy with the outcome of my surgery and would highly recommend him. He is caring for his patients and his office staff cares about your comfort and aftercare.
Nicolau Sacaquini
2022-03-28
Good medical care! Excelent!
Great job!!!! Thanks 😊👍 to the best doctor and his team. Stay well, safe and happy. Life is good! You are wonderful people.
Charles P Hughes
2022-03-15
Fantastic staff and great service! Dr. Beal was awesome!
Took really good care of my 82 year old mother. Thank you
Dr. Beal performed MOHS Surgery to the right side of my nose to remove squamous cell carcinoma in situ. This surgery was performed at the end of Nov 2021 as an outpatient. Dr. Beal, his assistants and all office staff were kind, caring and understanding. Never having experienced anything of this nature I was understandably concerned, especially because of the location. The surgery itself didn't take long, maybe 15-20 minutes; then I waited in the waiting area while the cells are tested; then the final phase is the stitching and closing of the wound. Dr. Beal did a PHENOMENAL job! The surgery is healing so nicely and although it's only been 3 months the area is only slightly red. Typically it will take between 6 months to a year for complete healing. I would highly recommend Dr. Beal to one and all! Thank you Dr. Beal!!
Our Location
Address
St. Louis Dermatology & Cosmetic Surgery
540 E Cherry St
Troy, MO 63379
Phone: (314) 834-1400
Fax: (314) 834-1430
Hours
Monday – Friday: 8 AM – 4:30 PM

---