Intense Pulsed Light (IPL) laser treatment
IPL can treat brown spots (sun spots), telangiectasias (dilated blood vessels), rosacea, and can be used to decrease wrinkles and tighten skin (facial rejuvenation)
IPL Photorejuvenation treats a wide range of skin conditions
Facial and Neck aging
Brown Spots
Sun damage
Rosacea
Age spots
Broken capillaries
Telangiectasias
Enlarged pores
Hand aging
Spider veins
Why Chose IPL treatment?
Our advanced IPL system offers incredible results with less downtime due to the non-ablative nature of the treatment.
How does IPL work?
IPL uses light energy to target brown spots, red blood vessels, or stimulate collagen and elastic tissue in your skin. IPL can be used to improve skin tone, texture and pigmentation.
What to expect during IPL
The treatment area of skin is cleansed, and a thin coat of gel applied before the IPL device is applied to the skin. The treatment typically takes around 10 – 30 minutes to perform depending on the size of the treatment area. After treatment in the area is complete, the skin will be cleaned off again. A cold compress may be applied to the area, and moisturizer and sunscreen may be applied.
How Many Treatments Are Needed and How Often?
It is common for patients to have anywhere from 2-4 IPL treatments, although this is dependent on the area of the skin you are treating, as well as what is being treated. For example, treating age or sunspots may require fewer treatments than treating rosacea. Sessions should be done roughly 4 weeks apart to give the skin time to heal between treatments.
Typically, patients begin seeing results just one week after treatment, with optimal results showing upon completion of the series.
Choose St. Louis Dermatology & Cosmetic Surgery for IPL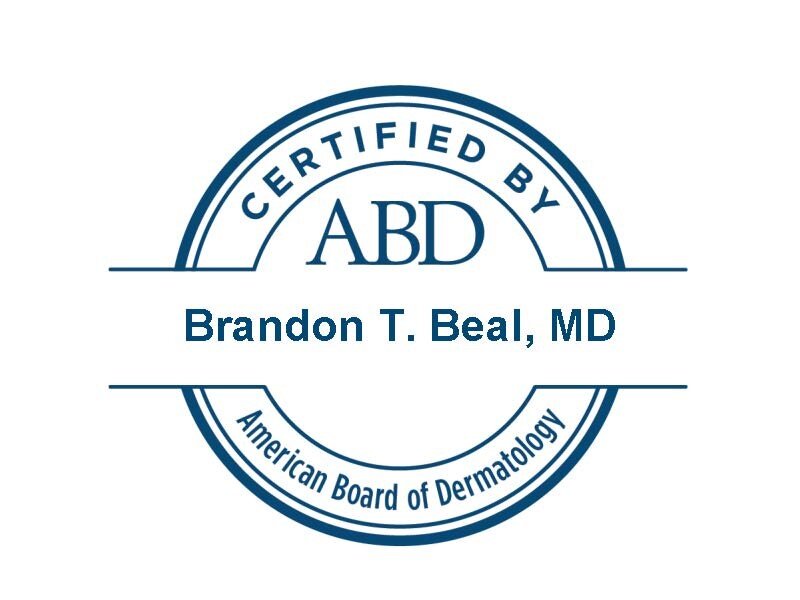 We are the trusted experts in dermatology and cosmetic surgery. Our board-certified dermatologists are here for you. You will receive the highest quality care in a warm and compassionate environment, from the most challenging and complex skin concerns to the routine.
We can help you explore options to rejuvenate or refine your appearance to help you look and feel your best. We can help you improve your complexion, confidence and achieve younger and healthier-looking skin!
Our Specialists deliver remarkable patient experiences through quality, compassion & innovation.