---
Brandon T. Beal, MD, FAAD

Board-Certified Cosmetic Dermatologist
Board-Certified Mohs Surgeon

Fellowship-Trained Mohs Surgeon and Facial Plastic & Reconstructive Surgeon
---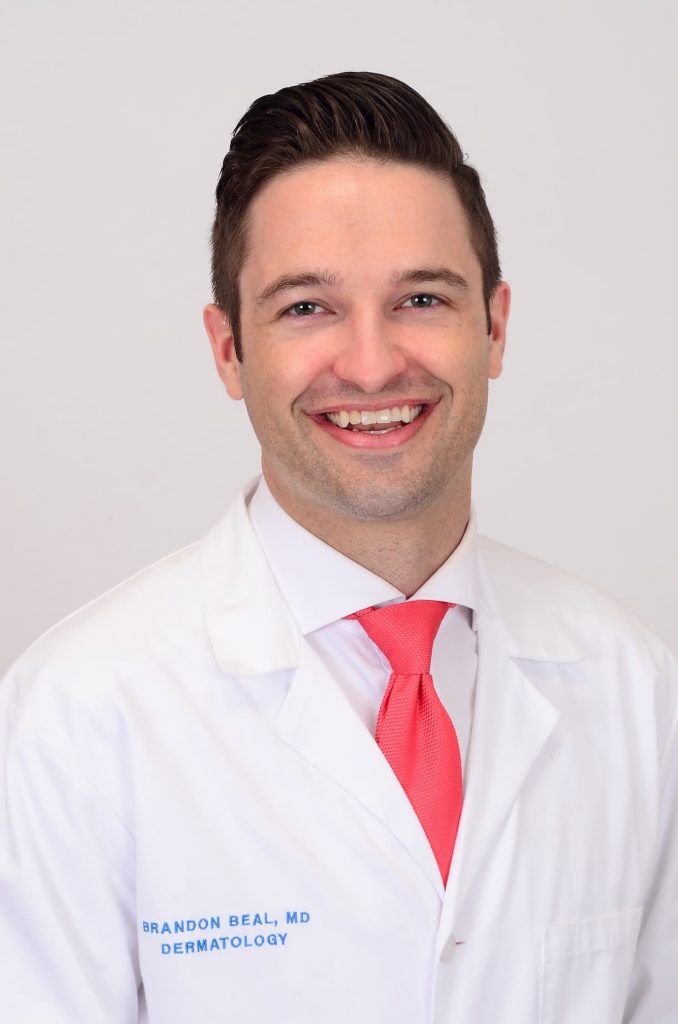 Brandon T. Beal, MD, FAAD, is a double Board-Certified Mohs Micrographic Surgeon and Cosmetic Dermatologist. He completed a fellowship in Facial Plastic and Reconstructive Surgery.
Dr. Beal specializes in procedural dermatology and facial plastic and reconstructive surgery, treating some of the most challenging skin cancers, tumors, and cutaneous growths. Dr. Beal practices evidence-based medicine following the National Comprehensive Cancer Network guidelines and American Joint Committee on Cancer staging criteria.
Dr. Beal is an expert in facial rejuvenation and minimally invasive cosmetic surgery, helping patients achieve natural beautiful results. Dr. Beal works closely with each patient to help them achieve their goals. Before any treatment, Dr. Beal wants to understand your aesthetic concerns. He will explain different treatment options and collaboratively come up with an individualized treatment plan to help you accomplish your unique goals. This collaborative approach ensures you receive the highest quality care in a warm and compassionate environment.
Dr. Beal helps patients who have been botched, using his passion and creativity to correct major skin deformities such as depressions or indentations, scars, and skin pigmentation or discoloration issues.
Dr. Beal completed his dermatology residency at the Cleveland Clinic Dermatology & Plastic Surgery Institute and his fellowship in Mohs Micrographic Surgery, Facial Plastic and Reconstructive Surgery, and Dermatologic Oncology at Zitelli & Brodland, PC.
Dr. Beal is a Fellow of the American Academy of Dermatology and the American College of Mohs Surgery and an active member of the American Society for Dermatologic Surgery and American Medical Association. Dr. Beal's research is published in national peer-reviewed journals. Please see his works in the National Library of Medicine.
Dr. Beal is a St. Louis native who attended St. Louis University and St. Louis University High School. He graduated Summa Cum Laude with a degree in Business Administration and a concentration in finance. When not in the office, Dr. Beal enjoys spending time with family, reading, and traveling.
Please visit Dr. Beal's Before and After Gallery and check out his fantastic reviews.

Amanda Fair – Practice Manager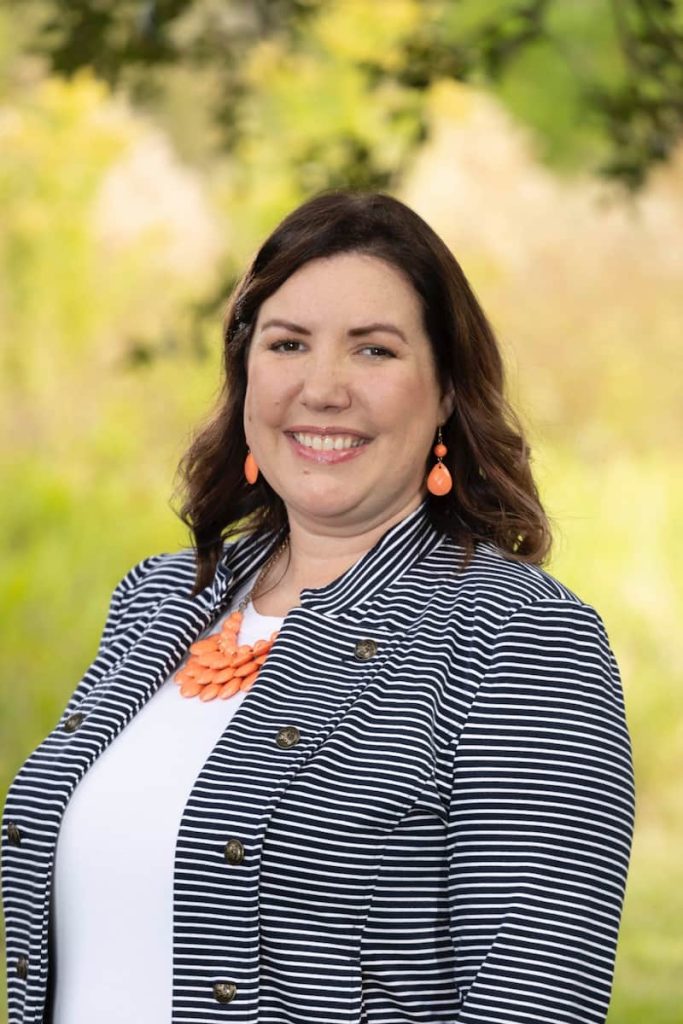 Amanda joined St. Louis Dermatology & Cosmetic Surgery in the fall of 2022, bringing with her over 10 years of managerial experience in the medical field. As the Practice Manager, Amanda is responsible for the day-to-day operational management of the clinic. She wants to ensure a positive experience for each patient at St. Louis Dermatology & Cosmetic Surgery.
In her spare time, Amanda loves to travel with her husband and two children. She also enjoys days on the beach, live music, and cheering on the UGA Bulldogs. Go Dawgs!